Matrix, Inc. has first access to current laser technology and the best pre-owned cosmetic and aesthetic lasers in the world. Please review our inventory listed on this page, and notice that we may have exactly the cosmetic or aesthetic laser you are looking for.

Matrix, Inc. researches and selects the most recent technology in the field of aesthetic, non-surgical equipment to benefit our clients and our physician clinics. Our criteria include researching systems that require little down time for healing, work on all skin types, and are cost effective.

We have defined the following treatment concerns and purchase lasers for these treatments:
Skin Problems
Unwanted Hair
Beginning Signs of Aging
Unsightly Veins
Body Reshaping
Acne Problems


We excel in guiding you to purchase the perfect cosmetic, medical or ophthalmic laser for your needs.

Please call us at (435) 649-6836 or send a question to a staff member at the Contact Us link.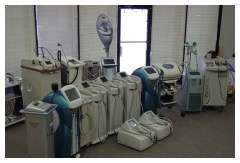 Choose from a large variety of in stock equipment.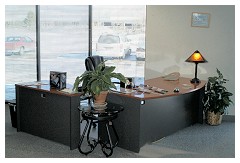 We are a Brick and Mortar Business!